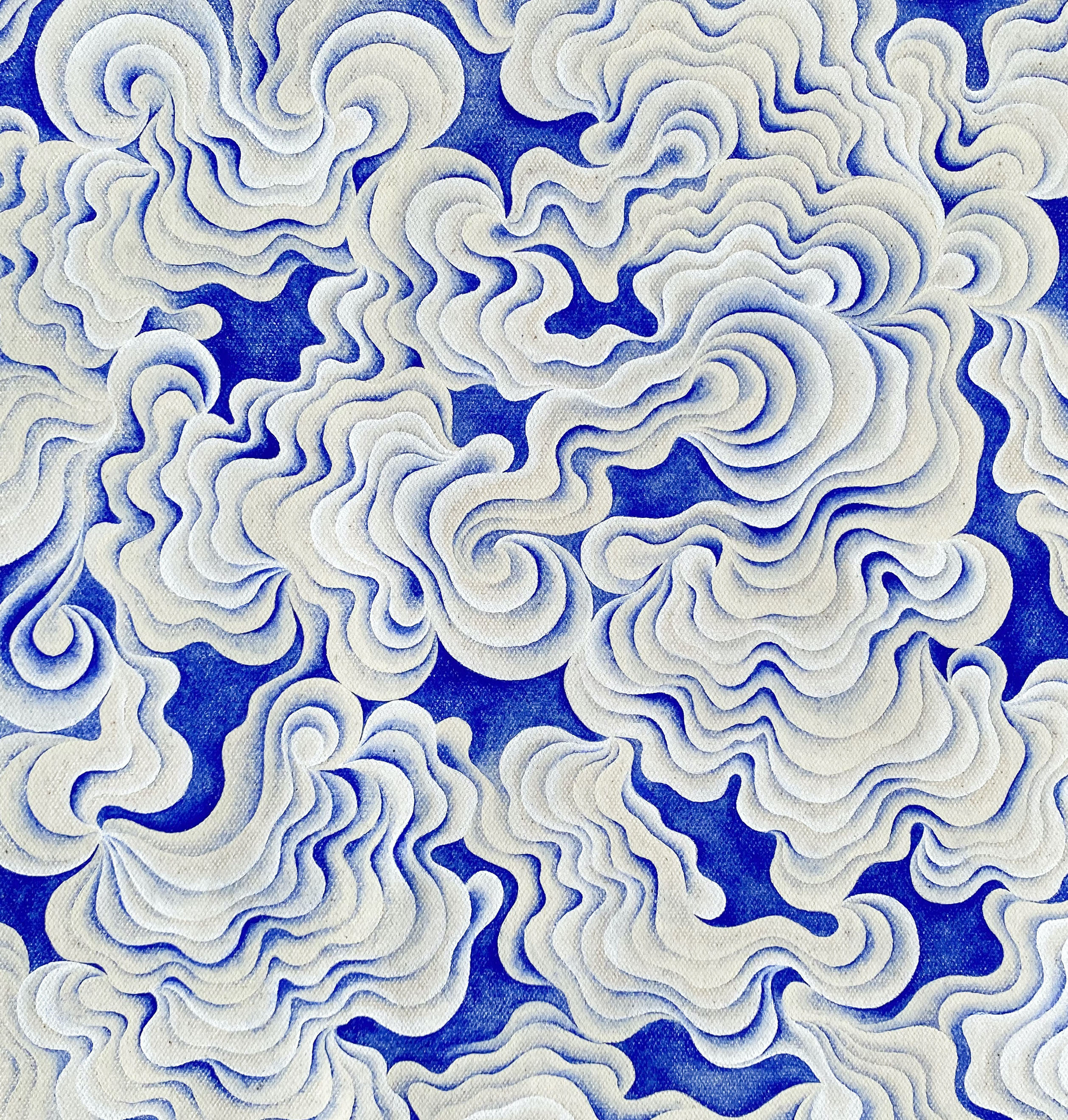 The Spaces in Between




Limited edition of 33
Archival inkjet print on Urth gloss canvas

dimensions
17 x 17 in, unframed

16.25 x 16.25 in, framed

Image size is 11 x 11 in, with a 3 inch off white toned border to leave room for framing and act as a breather between the image and the frame.

options
Available unframed and unstretched, OR stretched and custom framed in your choice of a natural wood frame.


shipping
Shipping included for US collectors.

For framed prints, please allow 4-6 weeks to ship.

For international collectors, please email lucylistudio@gmail.com for a shipping quote.